The main purpose of an online store is to sell goods or services. In this case, payment and choice of delivery method happens online.

Everything that is in the online store, except for online payment. After a buyer makes an order you contact him and agree on payment and delivery methods.

Online business card is the simplest website that briefly describes the company, what it does and provides contact information.

The website only for accepting payments, for example, for some services. A client enters an amount, payment purpose and makes a payment.

A corporate website can combine an online business card and an online store with a complex structure, access levels, product catalogs, etc.

any web-project

Any internet project that will bring you money. We have a large experience in creating complex projects: web portals, cartography.
---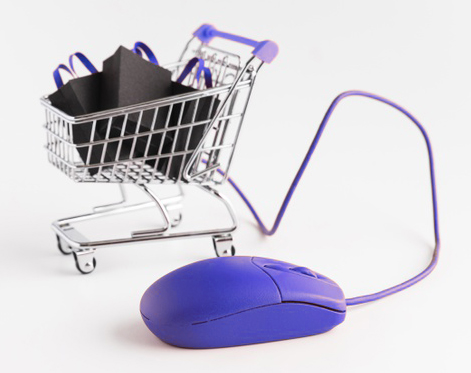 Profita.Shop platform advantages
start in a minute
everything is configured through the control panel: design and every word
you don't need a programmer to customize
to obtain the money you need only bank account-payment modules are ready
have a question? something goes wrong? just write or call to technical support
we are developing a platform for 13 years-we know how and what to do about it